AI/ML solutions
At Cloud Ladder Consulting, we offer comprehensive AI (Artificial Intelligence) and ML (Machine Learning) consulting, design, and development services. With the transformative power of AI and ML, businesses can unlock valuable insights, automate processes, and make data-driven decisions. Our team of experts leverages cutting-edge technologies and methodologies to deliver tailored AI and ML solutions that drive innovation, efficiency, and growth.
AI/ML solutions
AI/ML solutions
AI/ML solutions
AI/ML solutions
AI/ML solutions
AI/ML solutions
AI/ML solutions
AI/ML solutions
AI/ML solutions
AI/ML solutions
AI and ML Consulting
We provide strategic AI and ML consulting services to help businesses harness the potential of these technologies. Our experts collaborate closely with you to understand your goals and challenges, identifying the most suitable AI and ML solutions to meet your unique needs. From feasibility assessments to roadmap development, we guide you in adopting AI and ML strategies that align with your business objectives.
AI and ML Solution Design
Our team excels in designing AI and ML solutions tailored to your specific requirements. We leverage our expertise in algorithm selection, data preprocessing, feature engineering, and model architecture to create robust and scalable AI and ML solutions. Whether it's natural language processing, computer vision, predictive analytics, or recommendation systems, we design solutions that deliver actionable insights and drive business outcomes.
AI and ML Development
With extensive experience in AI and ML development, we turn concepts into reality. Our skilled engineers and data scientists implement state-of-the-art algorithms, build predictive models, and develop intelligent applications. We leverage programming languages such as Python, R, and frameworks like TensorFlow and PyTorch to ensure efficient development and seamless integration of AI and ML capabilities into your existing systems.
Why Cloud Ladder Consulting?
Unlock the power of AI and ML for your business with Cloud Ladder Consulting. Our expertise and innovative solutions will enable you to harness the potential of these transformative technologies, gain a competitive edge, and drive sustainable growth. Contact us today to embark on your AI and ML journey.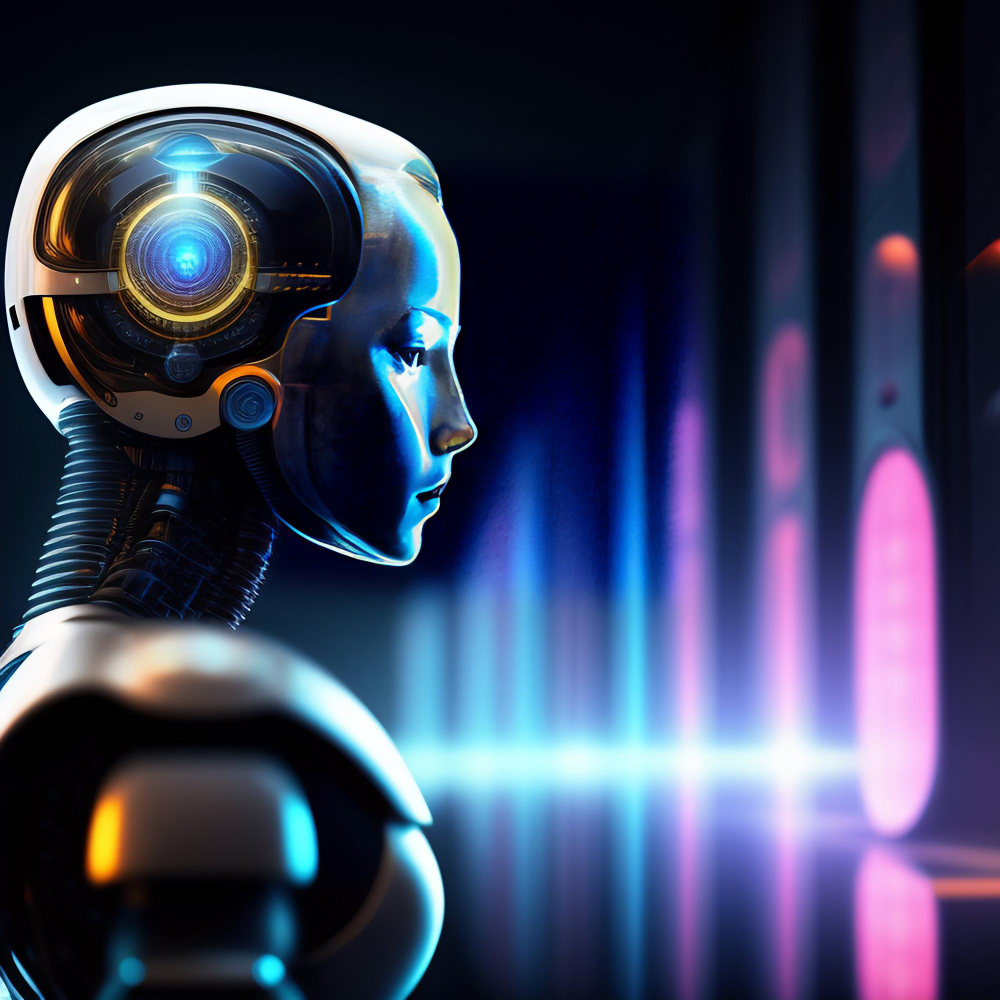 Expertise and Experience
Our team comprises AI and ML experts with deep knowledge and experience in developing solutions across various industries.
Tailored Solutions
We understand that each business has unique requirements. Our solutions are customized to address your specific challenges and goals.
Cutting-Edge Technologies
We stay abreast of the latest advancements in AI and ML, integrating the most advanced technologies and frameworks into our solutions.
Data-Driven Approach
We emphasize the importance of data in AI and ML. Our solutions are built upon robust data pipelines and effective data management practices.
Continuous Support
Our services go beyond development. We provide ongoing support, monitoring, and maintenance to ensure the long-term success of your AI and ML initiatives.